Updated 3-29-2007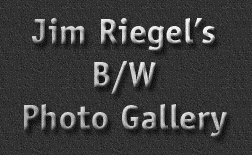 Here is a random selection of photographs of Nudes I've made over a 30 year period. More links to my other Galleries of Nude Photography below.
Caution! These images contain whimsical and off-beat images of naked people, if you are offended by such things, leave this site.
---
Click on thumbnail to see a larger version.
---
The images on this page were shot on 35mm Tri-X or T-Max 100 with Nikon cameras.
---
If you would like to exchange links or have comments and/or questions contact me at my E-Mail address at
[email protected]