Added 4/17/2004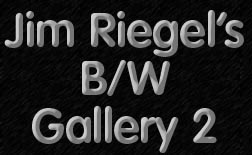 Here is selection of photographs of Nudes I've made from the 70's into the 90's. More links to my other Galleries of Nude Photography below.
Caution! These images contain whimsical and off-beat images of naked people, if you are offended by such things, leave this site.
---
Click on an image to see a larger version.